Preparing your results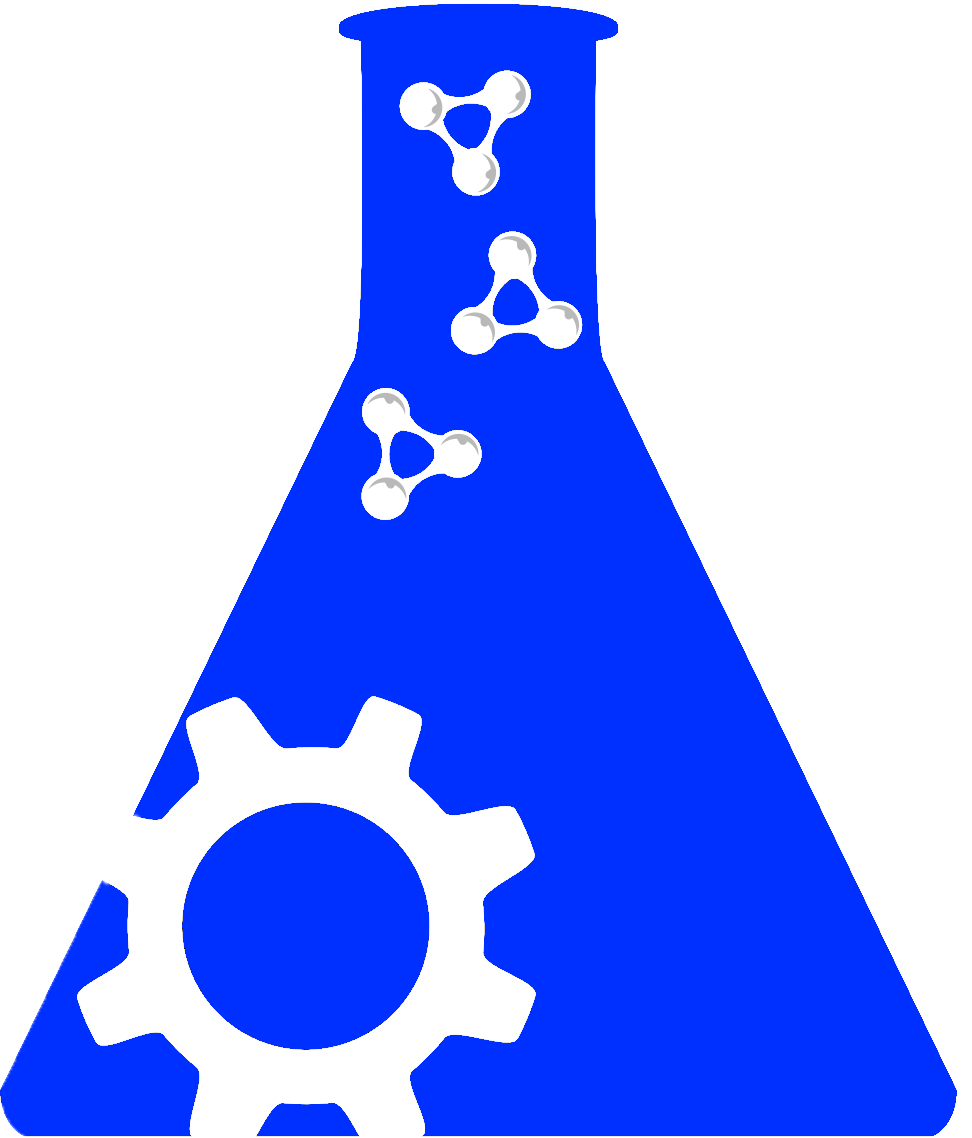 Our searching services are busy right now. Your search will reload in five seconds.
Our searching services are busy right now. Please try again later.
The UCSC Genome Browser Database: update 2009.
The UCSC Genome Browser Database (GBD, http://genome.ucsc.edu) is a publicly available collection of genome assembly sequence data and integrated annotations for a large number of organisms, including extensive comparative-genomic resources. In the past year, 13 new genome assemblies have been added, including two important primate species, orangutan and marmoset, bringing the total to 46 assemblies for 24 different vertebrates and 39 assemblies for 22 different invertebrate animals. The GBD datasets may be viewed graphically with the UCSC Genome Browser, which uses a coordinate-based display system allowing users to juxtapose a wide variety of data. These data include all mRNAs from GenBank mapped to all organisms, RefSeq alignments, gene predictions, regulatory elements, gene expression data, repeats, SNPs and other variation data, as well as pairwise and multiple-genome alignments. A variety of other bioinformatics tools are also provided, including BLAT, the Table Browser, the Gene Sorter, the Proteome Browser, VisiGene and Genome Graphs.
Pubmed ID: 18996895
Authors
Kuhn RM
Karolchik D
Zweig AS
Wang T
Smith KE
Rosenbloom KR
Rhead B
Raney BJ
Pohl A
Pheasant M
Meyer L
Hsu F
Hinrichs AS
Harte RA
Giardine B
Fujita P
Diekhans M
Dreszer T
Clawson H
Barber GP
Haussler D
Kent WJ
Journal
Nucleic acids research
Publication Data
January 16, 2009
Associated Grants
Agency: NHGRI NIH HHS, Id: 1P41HG002371-08
Agency: NHGRI NIH HHS, Id: 1P41HG004568-01
Agency: NHGRI NIH HHS, Id: 1U54HG004555-01
Agency: NHGRI NIH HHS, Id: 2P41HG002371-08
Agency: NHGRI NIH HHS, Id: 2U41 HG004269-02
Agency: NCI NIH HHS, Id: N01-CO-12400
Agency: NHGRI NIH HHS, Id: U54 HG004555
Agency: NHGRI NIH HHS, Id: U54 HG004555-02
Agency: Howard Hughes Medical Institute, Id:
Mesh Terms
Animals
Chromosome Mapping
Computer Graphics
Databases, Nucleic Acid
Gene Expression
Genetic Variation
Genomics
Humans
RNA, Messenger
Software
User-Computer Interface