Preparing your results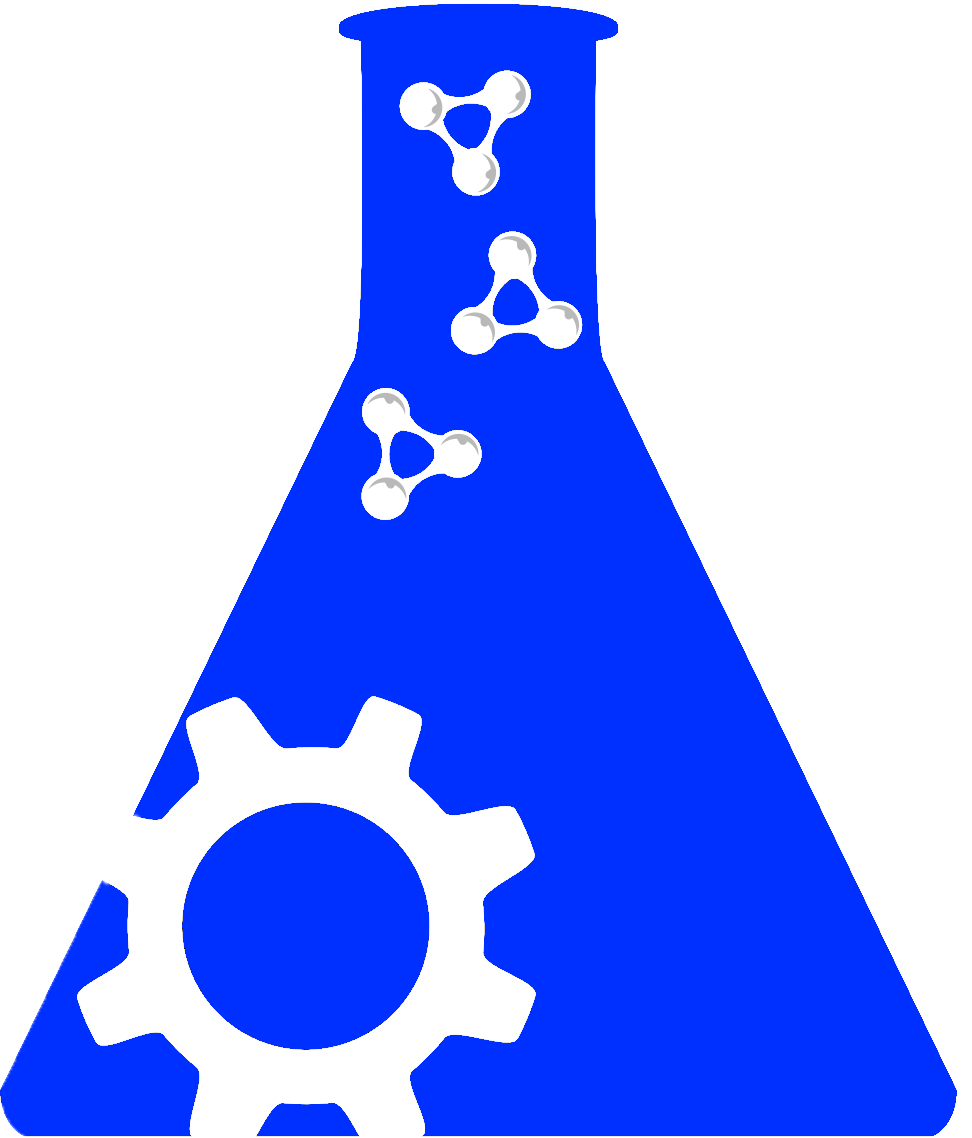 Our searching services are busy right now. Your search will reload in five seconds.
Our searching services are busy right now. Please try again later.
BarleyBase/PLEXdb.
BarleyBase (http://barleybase.org/) and its successor, PLEXdb (http://plexdb.org/), are public resources for large-scale gene expression analysis for plants and plant pathogens. BarleyBase/PLEXdb provides a unified web interface to support the functional interpretation of highly parallel microarray experiments integrated with traditional structural genomics and phenotypic data. Users can perform hypothesis building queries from multiple interlinked resources, e.g., a particular gene, a protein class, EST entries, and physical or genetic map position-all coupled to highly parallel gene expression, for a variety of crop and model plant species, from a large array of experimental or field conditions. Array data are interlinked to analytical and biological functions (e.g., Gene and Plant Ontologies, BLAST, spliced alignment, multiple alignment, regulatory motif identification, and expression analysis), allowing members of the community to access and analyze comparative expression experiments in conjunction with their own data.
Pubmed ID: 18287702
Authors
Wise RP
Caldo RA
Hong L
Shen L
Cannon E
Dickerson JA
Journal
Methods in molecular biology (Clifton, N.J.)
Publication Data
February 21, 2007
Mesh Terms
Cluster Analysis
Computational Biology
Databases, Genetic
Gene Expression Profiling
Genome, Plant
Information Storage and Retrieval
Oligonucleotide Array Sequence Analysis
Plant Proteins
Plants